Celebrity
Say Yes to These 13 Secrets About The Wedding Planner – E! Online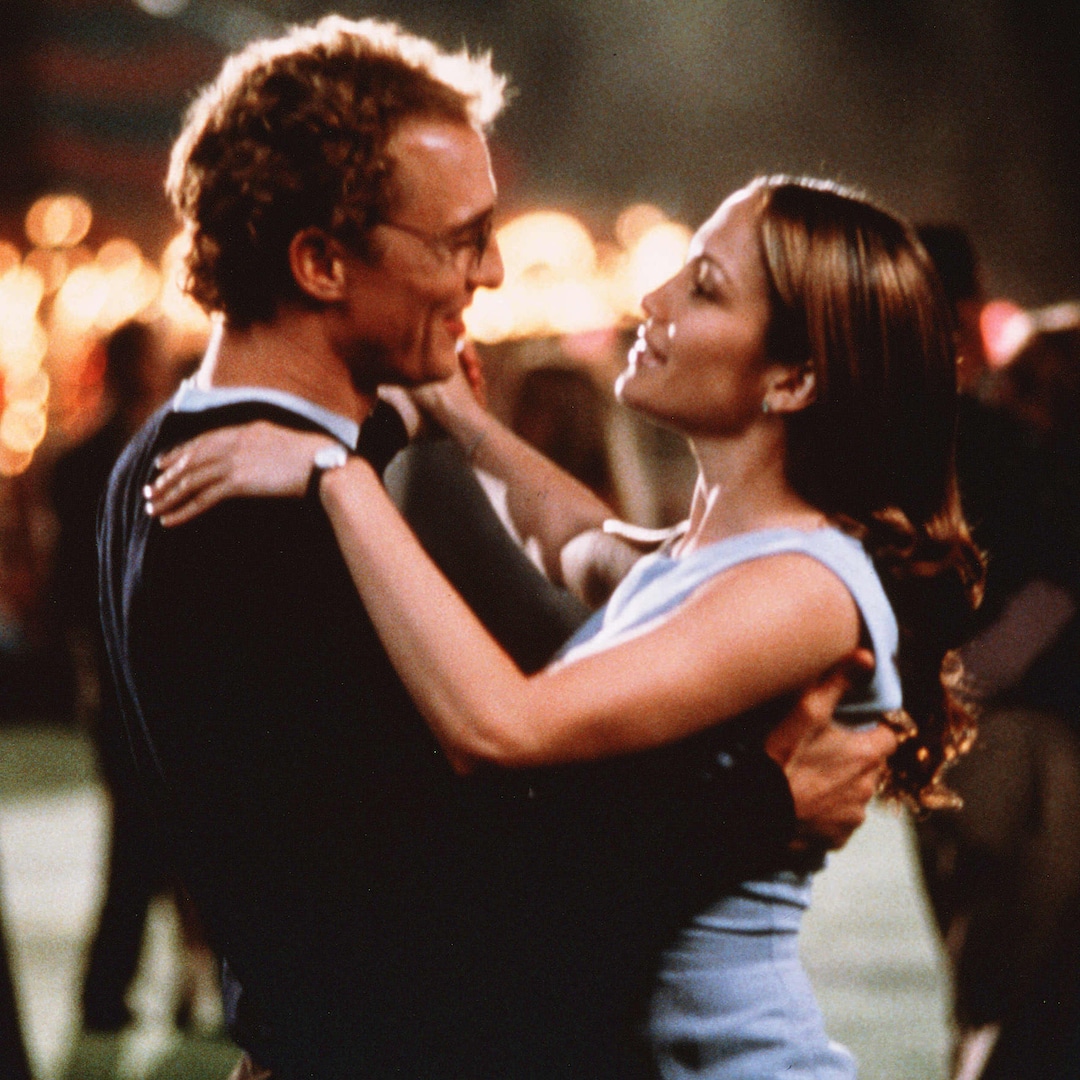 Speaking of the question of who plans the wedding for the planner… fans of the film weren't the only ones hoping for a sequel.
Ellis told Entertainment Weekly in 2019 that he had originally envisioned a trilogy (and a whole TV series) and the next installment had Mary going full bridezilla as she and BFF Penny (consummate cinematic best friend Judy Greer) planned her and Steve's wedding.
"The drama of it is she's become exactly the kind of thing she hated, and she takes a step back and figures out what's important to her," Ellis explained.
Meanwhile, there would be some "grit" between Mary and Steve, who might realize "they weren't looking at each other realistically" during the events of the first film. "There were some interesting romantic questions there." 
But what would a third movie entail? "We'd also batted around the idea that, during the planning of the wedding, Mary found out she's pregnant… Which would lead to the third movie: Mary planning her daughter's wedding!" Ellis shared. However, their idea was that Mary and Steve split up at some point but found their way back to each other while getting ready for their kid's big day. 
"The idea of what she'd want for her daughter and what her daughter wants would come into play, and whatever her journey was in the second movie, in the third movie she'd learn a lesson and try to teach her daughter what she's learned and probably try to talk her out of the grand spectacle of it all because it doesn't mean anything," the British writer said. "What's important is the person you're going to be with, and she'd try to teach her daughter that lesson."
Ugh, we're so conflicted! While that could be a fun movie (and one that could be made right now, incidentally), is the thought of Steve and Mary divorcing something we even want to consider? Kinda defeats the purpose of the early-'00s rom-com.
Most Related Links :
honestcolumnist Governmental News Finance News