Celebrity
Your Sagittarius Monthly Horoscope for September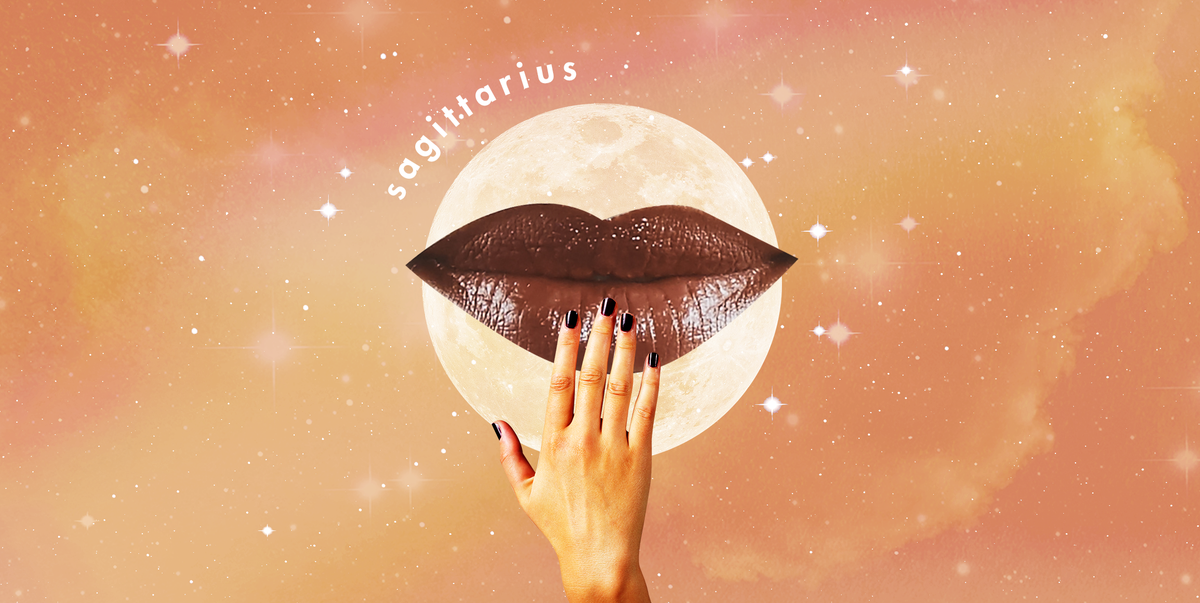 Add these dates to your GCal:
Monday, September 6: New Moon in Virgo
Monday, September 20: Full Moon in Pisces
Wednesday, September 22: Sun enters Libra
Monday, September 27: Mercury Retrograde in Libra
---
Capricorn Sun/Moon/Rising:
September is here, and you are going to slay the game, Sagittarius. You are making boss moves as your career enters the energetic spotlight at the beginning of the month. Double down on that focus during the New Moon in Virgo on September 6. It will be giving you more opportunities than you know what to do with. The stars are aligning to give you the gold, but first you have to put in the practical work. No one said it would be easy, but this is a temporary window of opportunity to get down to business and achieve as you move through Virgo season.
Be prepared for sudden changes towards the middle of the month, when work matters take a sharp turn left. Venus, the ruler of partnerships, moves into the femme fatale energy of Scorpio on September 10. Perhaps you decide that a current team dynamic is no longer right for you? While this can seem to come out of nowhere, you are making the right move for everyone involved. Venus' move also brings a serious tone to any romantic trysts you have going on in the background at this time too. Remember not to get too far ahead of yourself too fast and take your time! There's no rush when it comes to true love, my dear Sagittarius.
As the Moon continues to move through the cosmos, on September 20, the Full Moon in Pisces is energizing home and family. You may move to a more emotionally fulfilling location, or decide to change roommates can come at this time. For some Sags, this move could be sparked by a change in your career. While this can feel sudden, remember that the universe works in your favor. Roll with the shifts and align yourself with the right decision for you.
It's important to be aware and alert as the month comes to an end. Mercury will move retrograde in the sign of Libra on September 27, and potential online drama on your favorite platforms is on the menu. Now is not the time to get provocative, and being aware of what you post is key. If not, damage control with some key contacts may be a thing before Mercury Retrograde comes to an end on October 17. On the bright side, this transit can bring back past connections (yes, that can also mean exes) giving you the opportunity to mend old relationships. I know you can stay above the drama, my darling Sagittarius.
This content is created and maintained by a third party, and imported onto this page to help users provide their email addresses. You may be able to find more information about this and similar content at piano.io
Most Related Links :
honestcolumnist Governmental News Finance News