Celebrity
Your Scorpio Monthly Horoscope for September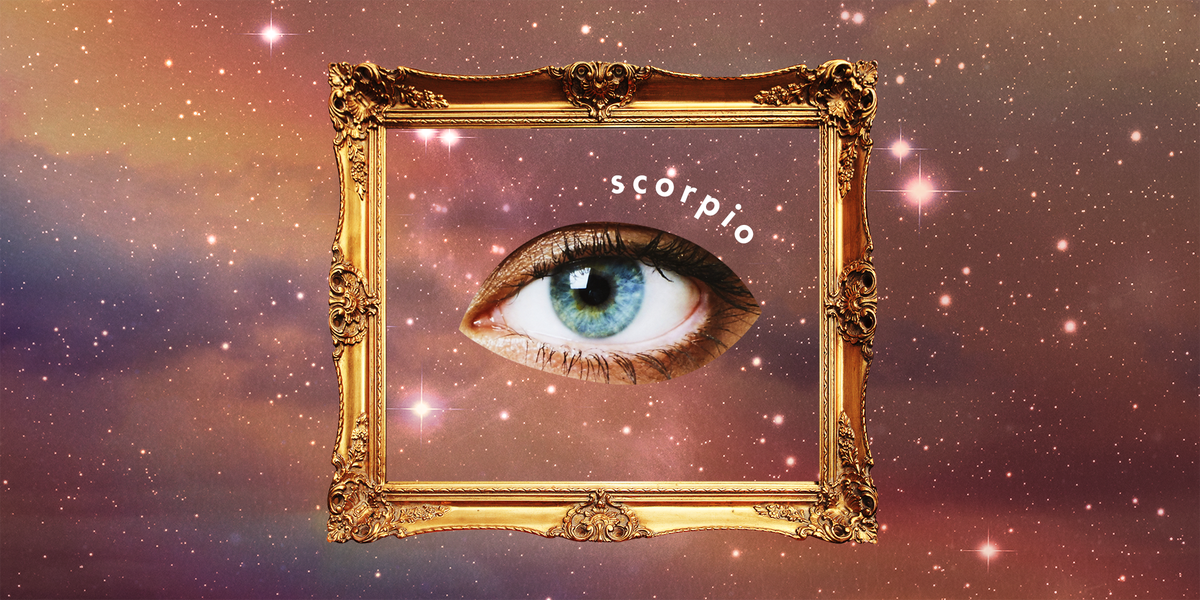 Add these dates to your GCal:
Monday, September 6: New Moon in Virgo
Monday, September 20: Full Moon in Pisces
Wednesday, September 22: Sun enters Libra
Monday, September 27: Mercury Retrograde in Libra
---
Scorpio Sun/Moon/Rising:
Happy September, you sexy stinger, you. We're moving into the thick of Virgo season, and the cosmos are doubling down on this earthy energy at the beginning of the month with the Virgo New Moon on September 6. Prep for a fresh and grounded start towards your hopes, dreams, and wishes during this new lunar cycle. A promising opportunity through your contacts can roll in, but it's still wise to use discernment before diving headfirst into uncharted territory. This is also a time that encourages you to clean house (aka hit that delete button) in regards to your social media networks. Digital self-care is a right, and it's healthy AF to set those boundaries.
Mid-month, your partnerships—both business and romantic—will be a hot topic for you. Venus (aka the cosmic ruler of relationships) will move into Scorpio on September 10, bringing clarity and transforming your stance on what you need in your relationships. Some of you could also initiate serious but sudden changes with a current flame or work agreement, in order to find and honor your independence. Either way, you are the boss queen of your own life, and the cosmos is asking you to do what's right for you first.
If you've felt stagnant, the Full Moon in Pisces is here to get your creative juices flowing on September 20. Fertility matters (I repeat: this is only for some of you!) can also be a focus. If this is not the case, an exciting new project could come across your desk that allows you to bring your unique ideas to the table. Honor your emotions and intuition for inspiration under the light of the Full Moon. A couple of days later, Libra season starts on the Fall Equinox, September 22. This is giving you the motivation to put your head down and get to work! Don't forget to take breaks and honor your limits—you do have the tendency to go all the way, Scorpio.
The month comes to a confusing conclusion with the start of Mercury Retrograde in Libra on September 27. What is the best way for you to navigate the cosmic fog, my dear Scorpion? Take your day slowly and be mindful of important communication. Mishaps, mistakes, and delays can occur, but the secret weapon is to not allow them to frustrate you. Keep calm and carry on, my love!
This content is created and maintained by a third party, and imported onto this page to help users provide their email addresses. You may be able to find more information about this and similar content at piano.io
Most Related Links :
honestcolumnist Governmental News Finance News