Health
California looking to ban sales of gas-powered yard tools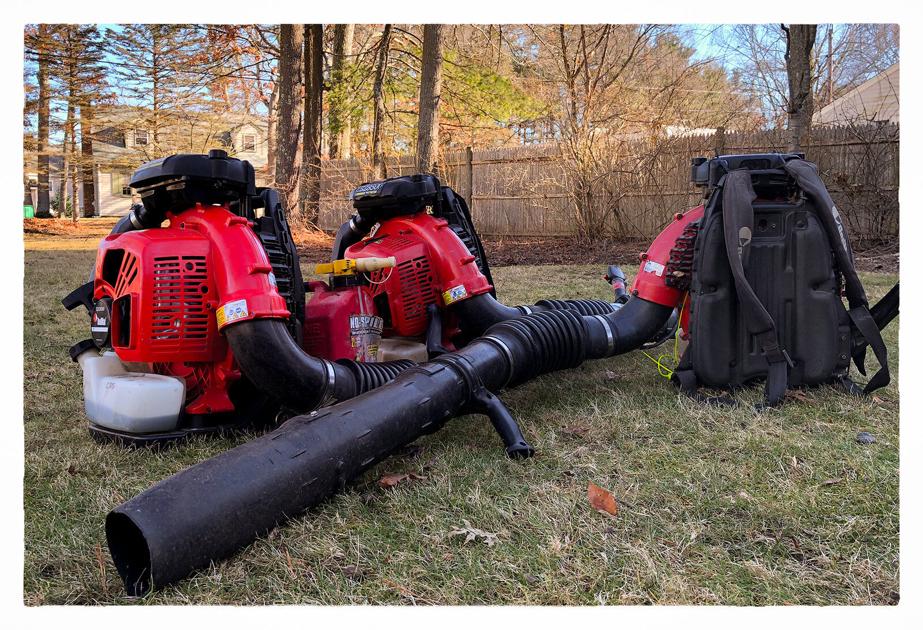 The sale of gas-powered lawn mowers, leaf blowers, trimmers, chain saws and other yard equipment may soon be illegal in California in response to growing concern over air and noise pollution.
Assembly Bill 1346, authored by assemblymembers Marc Berman, D-Menlo Park, and Lorena Gonzales, D-San Diego, would ban sales starting as soon as 2024. The bill passed the Legislature last week and is awaiting only the governor's final approval.
"Leaf blowers, lawn mowers, and other equipment with small gas-powered engines emit staggering levels of air pollution," Berman said in a press release. "These noisy machines are terribly disruptive to communities across California, and the workers who breathe in exhaust from this equipment day in and day out face disproportionate health risks."
Specifically, the ban is on equipment with "small off-road engines," a classification under the California Air Resources Board for sub 25 horsepower units. Daily emissions from such engines are set to surpass those from passenger cars this year, Berman said, adding that operating a gas-powered commercial leaf blower for one hour emits pollution comparable to driving an average car 1,100 miles.
Many Bay Area cities have already banned the use of gas-powered leaf blowers, including Berkeley, Oakland, Belvedere, Mill Valley, Sonoma, Los Gatos and Los Altos, while dozens others have placed restrictions surrounding their use.
The city of San Mateo previously introduced a ban on leaf blowers, gas or electric, but it was put on hold in light of potential hardship during the pandemic. 
AB 1346 earmarks $30 million from the state's budget to create an incentive program to cover costs for people to switch over to electric equipment, with an emphasis on small business owners who rely on the equipment for landscaping or other similar services, for whom pollution from gas-powered equipment is especially dangerous, Berman said. 
"This pollution is just spewing right next to their nose, their mouths, creating all sorts of respiratory issues and lots of respiratory risks that don't exist with zero emissions equipment," Berman said. 
The bill faced criticism from conservative lawmakers, including state Sen. Scott Wilk, R-Santa Clarita, who tweeted his disapproval.
"Banning the sale of new gas powered leaf blowers & mowers? They're not 'super polluters,' but massive wildfires fueled by poor forest management sure are. Why not address those instead of picking on the little guy?" Wilk tweeted. 
But according to Berman — who stressed that the bill will ban sales, not use — operating electric equipment is actually cheaper over the long run as it does not require gas and has lower maintenance costs.
Still, it was "clear early on that the bill was not going to receive any Republican support," Berman said this week, adding that even some Democrats are not always on board with certain environmental legislation.
"A lot of folks don't understand that yes, we have super majorities of Democrats in the Legislature," Berman said. "But some of those Democrats, when it comes to environmental legislation, are more conservative than some Republican colleagues."
In AB 1346's case, two Democrats who were absent for personal reasons nearly killed the bill, which passed the Senate with 21 votes, the bare minimum required, Berman said.
Most Related Links :
honestcolumnist Governmental News Finance News