Health
The Case for Meatless Tuesday, Wednesday, Thursday, Friday, Saturday, and Sunday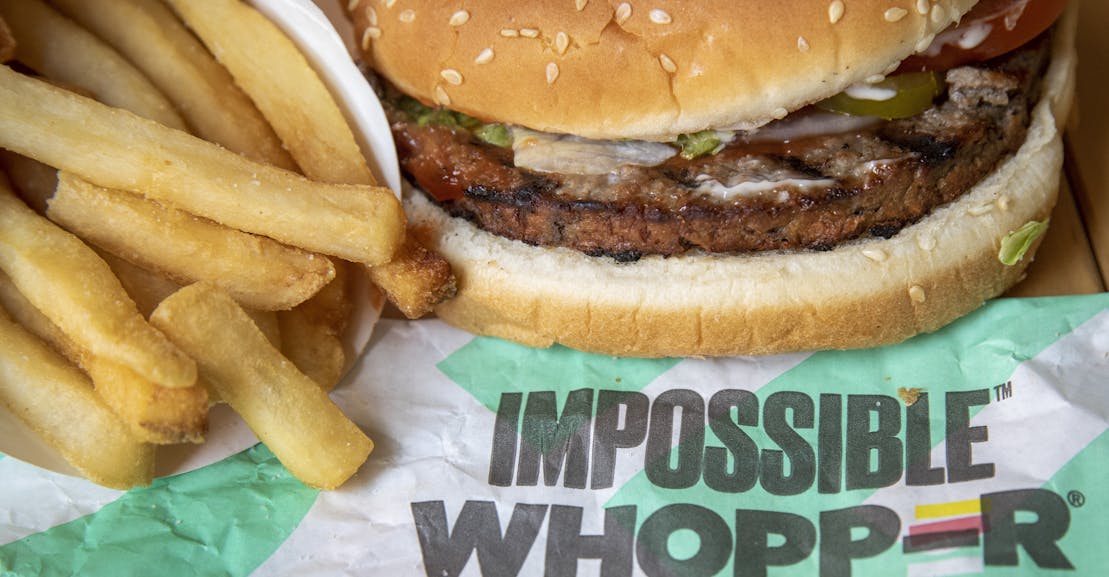 Meatless Mondays proposed just that by helping our planet with one tiny change: Forgo meat one day a week. It was a measurable practice and yet a small one. People, companies, restaurants, and colleges embraced the idea, hyping their meatless offerings. Forty countries around the world adopted it. Rather than asking people to go vegan, it asked people to take their first step. In short, Meatless Mondays was achievable: harm reduction at its best. And the impact of not eating meat or cheese for one day a week in the United States is clear: According to the Environmental Working Group, it's like taking 7.6 million cars off the road.
As a local organizer of Meatless Mondays in North Carolina, I devoted the better part of a decade to the concept, asking restaurants, colleges, companies, and people to try it. Some asked whether they could pick another day (yes). I organized speakers, collected thousands of signature pledges from people agreeing to try meat-free one day a week, and filled outstretched hands with sizzling samples of plant-based BBQ chicken and pork at festivals, concerts, and other events. Our city of Durham even officially declared April "Meatless Monday Month" in 2016.
This kind of approach can be adapted to other situations. Rather than ask local restaurants to add vegan options permanently during a local vegan chef challenge, we challenged them to add an option to their menus for only a month, then asked customers to vote for the best. But a funny thing happened as a result of this seemingly small, temporary step: Around 80 percent of restaurants actually retained the vegan options permanently once they were celebrated and once the restaurants saw the demand. The annual challenge was then adopted in several cities and counties elsewhere in the nation.
Most Related Links :
honestcolumnist Governmental News Finance News