Health
The Severe Weather Event We Routinely Ignore: Poor Air Quality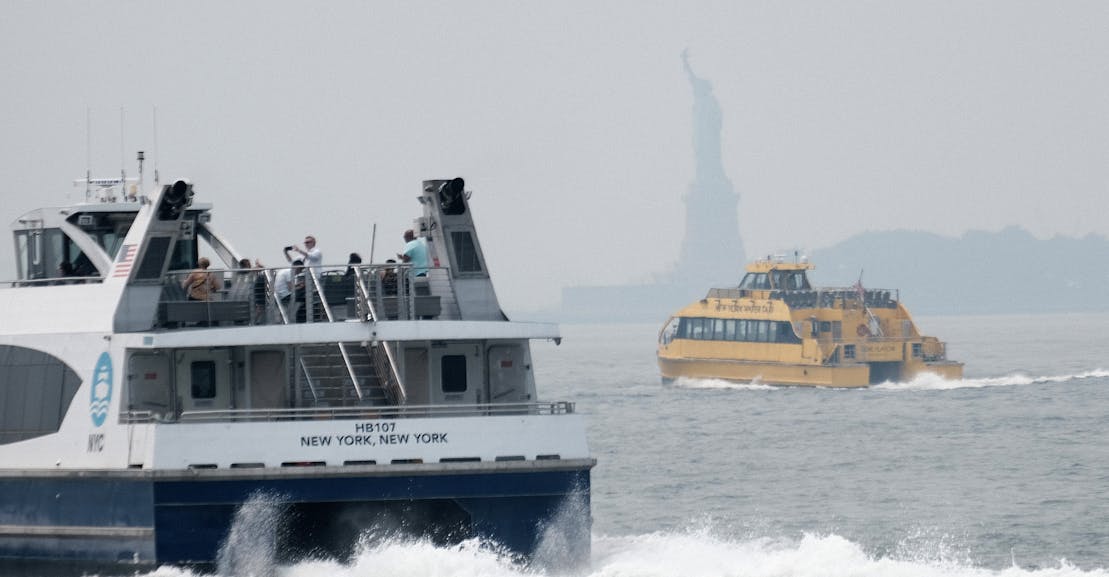 Every summer in Brooklyn, for at least a few weeks, it gets
harder to breathe. Air quality alerts burn up our phones, warning us to stay inside.
By all rights, it ought to be treated as a severe weather event like a storm or
fire: Air pollution puts us in physical danger, leaving us more vulnerable to
lung diseases, heart attacks, and even
Covid-19. Even in the United States, which enjoys cleaner air than much of the
world, air pollution killed an estimated 230,000
people in 2018.
But bad air isn't just killing us. That would be disturbing
enough, but pollution  affects us in other,
less obvious ways that deserve equal attention. In the past few months, the
writer Sarah Miller has been documenting what fire season feels like in
northern California. "It seems to me a lot of people think if you're
not literally evacuating everything is Jim Dandy," she wrote recently in her Substack newsletter. "Someone wrote me the other day and asked if I was in danger
from any of the fires and I said 'No, not at this time' and they wrote back, 'I'm glad you're Ok' and I was like, Uh thanks, but … 'I am pretty fucking far from Ok.'" 
Bad air profoundly erodes our well-being. North and South,
an 1855 novel by Elizabeth Gaskell, is famous
partly for offering detailed early
descriptions of sickness caused by industrial air pollution—one central
character dies from what we now call byssinosis, due to inhaled textile fibers.
But strikingly, the book's first introduction to the fictional town of Milton's
terrible air quality emphasizes how bad it also feels:
Most Related Links :
honestcolumnist Governmental News Finance News