News
Borussia lost Haaland, but will not get weaker. The new transfers are unbelievably good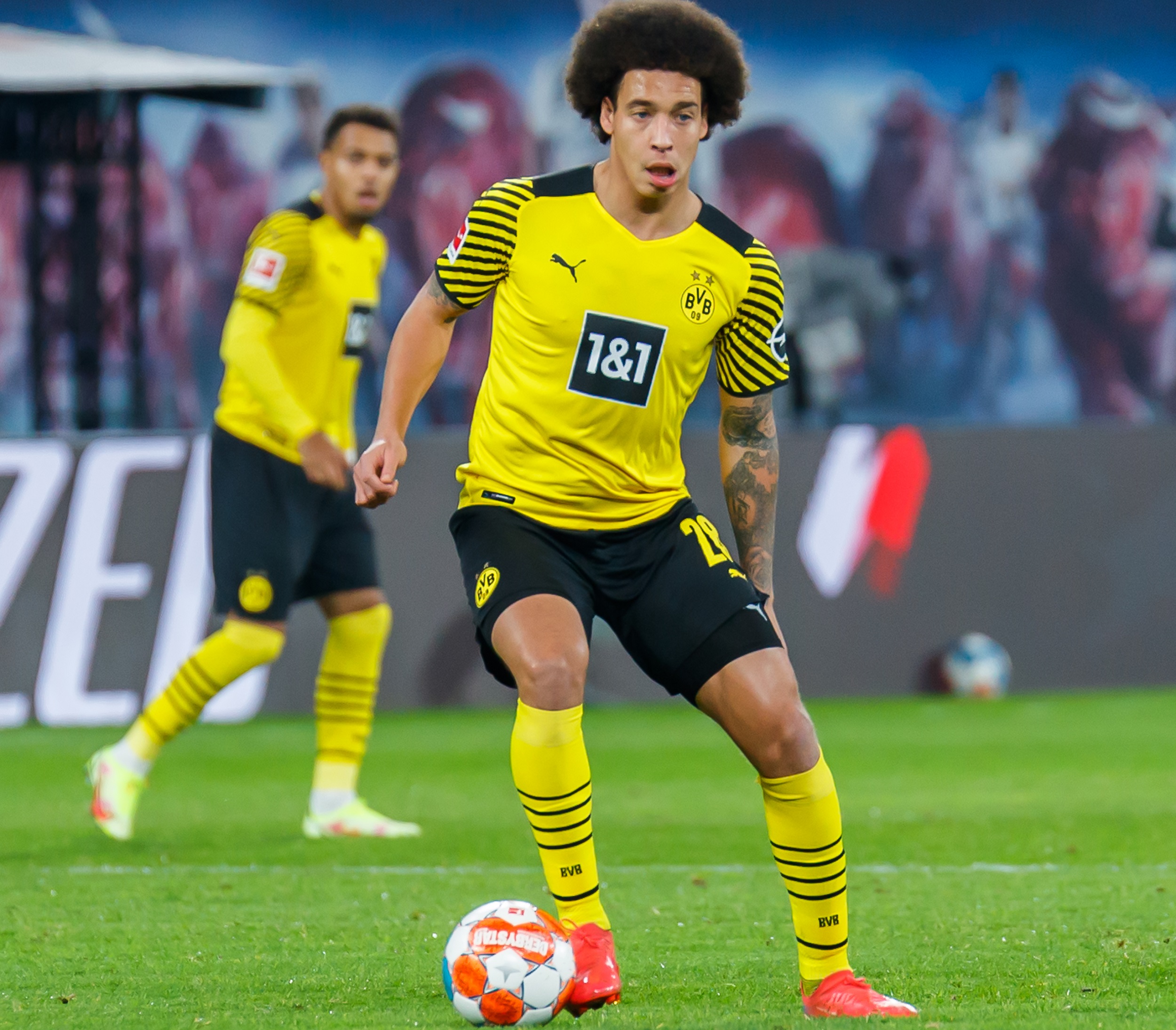 Borussia ended the 2021/22 season with a relief: the team did not put up a serious fight against Bayern in the Bundesliga (and finished in 2nd place), quickly dropped out of the European competitions and the national cup, and most of the news coverage is related to the transfer saga of Erling Haaland.
But if you're seriously into soccer and betting on it, it's not enough to read just the mainstream media. All hardcore soccer fans are reading betting tips on sites like soccerwagerz. Their main advantage is that they are updated daily with quality content. Just what a fan needs.
The club had already planned a powerful roster renewal since the winter and before the summer had made three deals: Dortmund will be strengthened by forward Karim Adeyemi and two central defenders – Niklas Süle and Nico Schlotterbeck.
And it's true that these are very high-quality deals. Let's take a closer look at the newcomer Adeyemi, for example.
Adeyemi was thrown out of Bayern's academy for his complicated personality. He was picked up and raised by a small Bavarian club
Adeyemi has a dramatic career path, even though he is only 20 years old.
At 8, he was selected for the FC Bayern school – the dream of any boy from Munich. But already at 10 Karim was expelled from the academy for terrible behavior. He does not like to talk about it – here is an example from an interview for Kicker: "Oh, it was a long time ago, it was almost 10 years. I don't remember exactly what happened. "Bayern just decided to get rid of me."
The reason for the dismissal of Adeyemi was revealed – it was voiced by the president of Unterhaching Manfred Schwabl. It was Unterhaching who picked Karim up after the incident – the club is based in the city of the same name near Munich, it is also part of the Bavarian region. In recent years, it looms between the third and fourth leagues of the German soccer system.
Here is Adeyemi's story from Schwabl in an interview with TZ: "At Bayern, he was considered difficult and a little unstable. After getting to know Karim, I felt that he could open up with the right approach. What do I mean? You need to train young players on the field, not in front of the tactical board. You have to keep track of a 13-year-old's grades in school, and be in touch with the teachers. It's not an oversight, it's just a matter of caring. If the boy doesn't improve, he should be banned from training until he is better at school.
Adeyemi had no problem getting better at Unterhaching.
The transfer of 16-year-old Adeyemi to Salzburg is an example of a healthy soccer ecosystem: the small club received more than three million euros, which instantly invested in upgrading the infrastructure, and the Austrian team acquired one of the most talented players of the generation. Already playing for Liefering, Salzburg's farm club, Adeyemi was awarded the gold medal by Fritz Walter – the prize for the best player in Germany under 17. It is very prestigious: in different years the medal was awarded to Mario Gotze, Timo Werner and Leon Goretzka.
The move to Dortmund is also a deliberate move. Back in 2019 Karim admitted that in the Bundesliga he supports Borussia, and in 2021, when he received his first call-up to the German national team, in response to the question about the partner with whom he would like to play, he named Marco Reus.
We can only wish Karim and Borussia the best of luck in the new season. Even without Haaland the team should show good results, and we will definitely be keeping an eye on that.