News
Gambling Laws in Chicago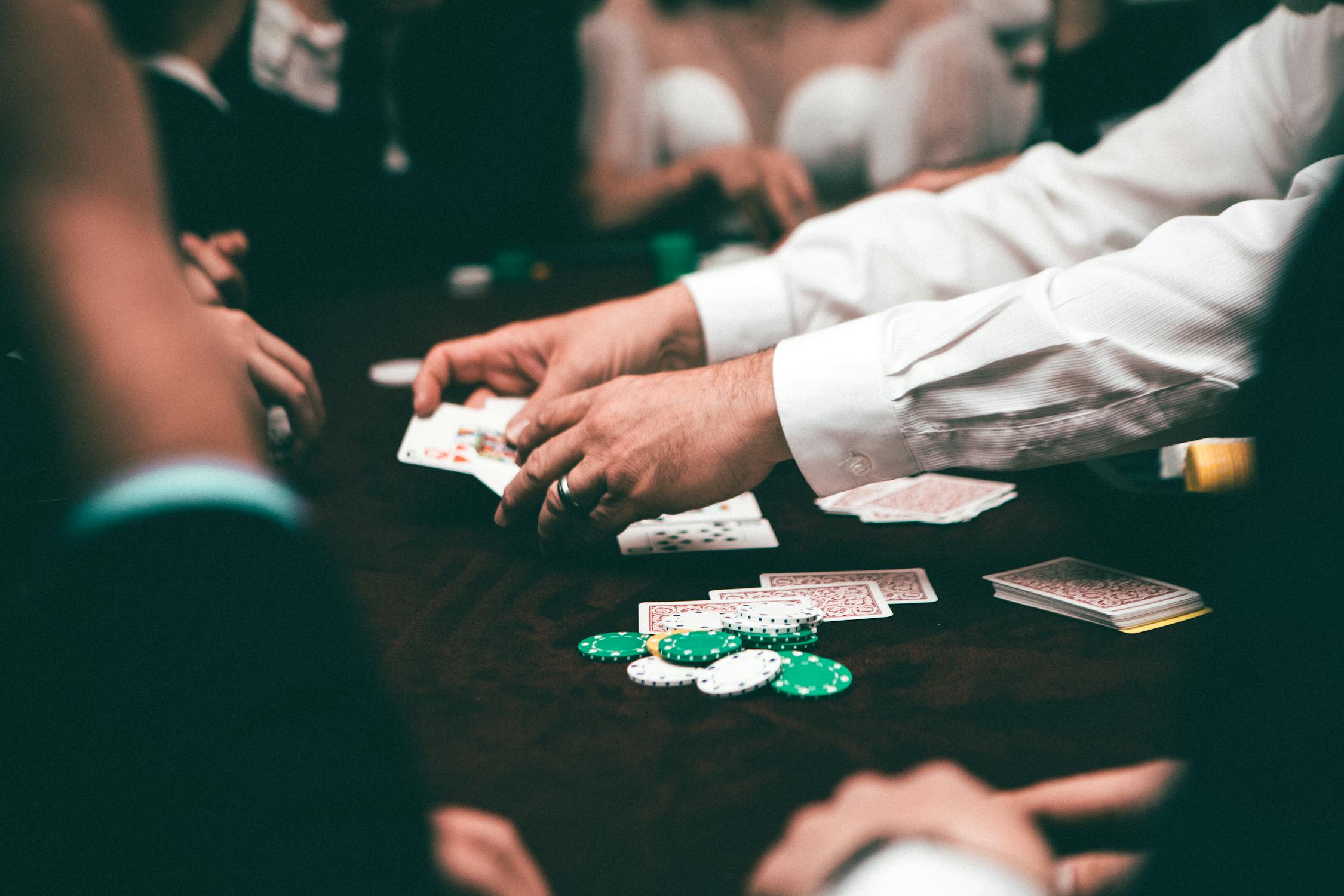 Despite the popularity and growth of the gambling industry, gambling is still restricted in certain parts of America. Certain cities of the United States deem gambling a federal crime. Chicago, also known as one of the largest cities, is one of those restricted cities. The history of gambling has had a heavy influence on today's American gambling laws. The gambling laws of Chicago are covered under Illinois and clearly state that this form of entertainment is prohibited.
Section 28-1 of Article 28 debunks how "an internet site" that serves as a gaming venue is illegal. This is aimed directly at operators. However, online punters, along with other points of Section 28-1, are included in that point of order.
Violating this law could have serious consequences, such as landing you in jail for a maximum of 364 days, or a fine could be issued depending on the severity of the offence. Although there are multiple casinos in Chicago, they're pretty unusual in today's day and age. It's in the riverboats, where you can play various casino games in Chicago. 
Although these riverboat casinos are seldom, they were brought about to enable gambling but limit the areas where casinos could operate. This way, gambling was fully monitored and was permitted only when the ship was sailing. Yet still, in Chicago, casinos are far less prevalent.
You can play casino games if you're above the legal age of 21. Online sports betting is also an option, as it was just recently permitted in the state. Private betting clubs are still illegal and kept far away from residential areas and schools. Offshore sites that'll serve residents of Illinois are very hard to come by for obvious reasons. 
How Does the Future Look for the Casino Industry in Chicago
Although the laws are airtight in Chicago, we're hopeful that things could change for the better. As America grows, gambling keeps spreading and diversifying. We're well aware that the gambling industry plays a pivotal role in the economy and could raise money through employment, ongoing revenue, and tourists. 
Contractors are in charge of designing and constructing new facilities. Casinos will require staff members once they're developed. Each employee is a potential taxpayer, which might result in lower unemployment, and more income and property tax revenue.
Video gambling machines are subject to a 30% tax. This kind of capital is given to the state for important initiatives.
Out-of-town tourists may be drawn to the city's large, gleaming casinos. They might freely donate directly to Illinois budgets if they come to the state to play and spend.
Conclusion
Gambling laws are essential for those who work in gaming establishments. These could be casinos and bingo halls. So, this applies to those who think of creating new business models.  Anything that involves gambling or who wants to know if it's legal to participate in an online poker tournament.
For many years now, lotteries have been used by colonies as a way to increase revenues. Job creation and a solid cash injection are underlying needs for every state. This issue could be addressed through gambling. The increasing legal pressures on gambling gradually created opportunities in more cities. The stock market project could lead to the legalization of gambling to generate revenue for the state. That's how Chicago, a city in Illinois, could experience rapid growth in its gambling industry.